1. Apple finally launches its first online store in India and is available from 23-09-2020. Now you can buy products online under this store you can buy Mac with custom configuration.
Apple is providing a discount for students ranging from 7,499 to 23,990 these are for those who recently joined their university.
Read more, here.
Read more, here.
3. One plus 8t price leak it can be cheaper than one plus 8 we will update you when it launches on 14 Oct.
Leaked Specifications:
6.5inch screen with 120Hz Full Hd display
Snapdragon 865 processor
4500 mAh Battery
Wrap Charger 65 Watt
48 MP with optical image stabilizer + 16+5+2 MP camera
16 MP front camera
Read more, here.
4. Poco X3 launches 3 variant starting price of 16,999 and up to 19,999
Processor: Qualcomm® Snapdragon™ 732G
RAM: 6GB
Storage: 64GB / 128GB
Battery 5160mAh
Charger 33 Watt fast charger
Camera: 64MP main camera, 13MP ultra-wide angle camera, 2MP macro camera, 2MP depth sensor
Front camera 20 MP
Read more, here.
5. Mi 10T series will globally launch on Sept 30 in Germany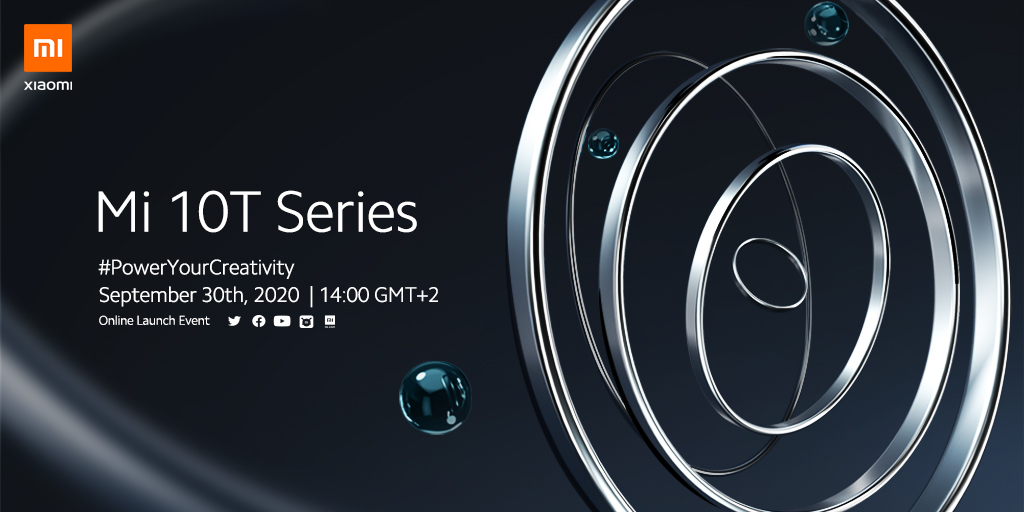 See the tweet, here.
6. Qualcomm Snapdragon 750G (5G) launched its 5G processor in this HDR, Gaming and Truly Global 5G support and it will give 20% better performance than Qualcomm Snapdragon 730G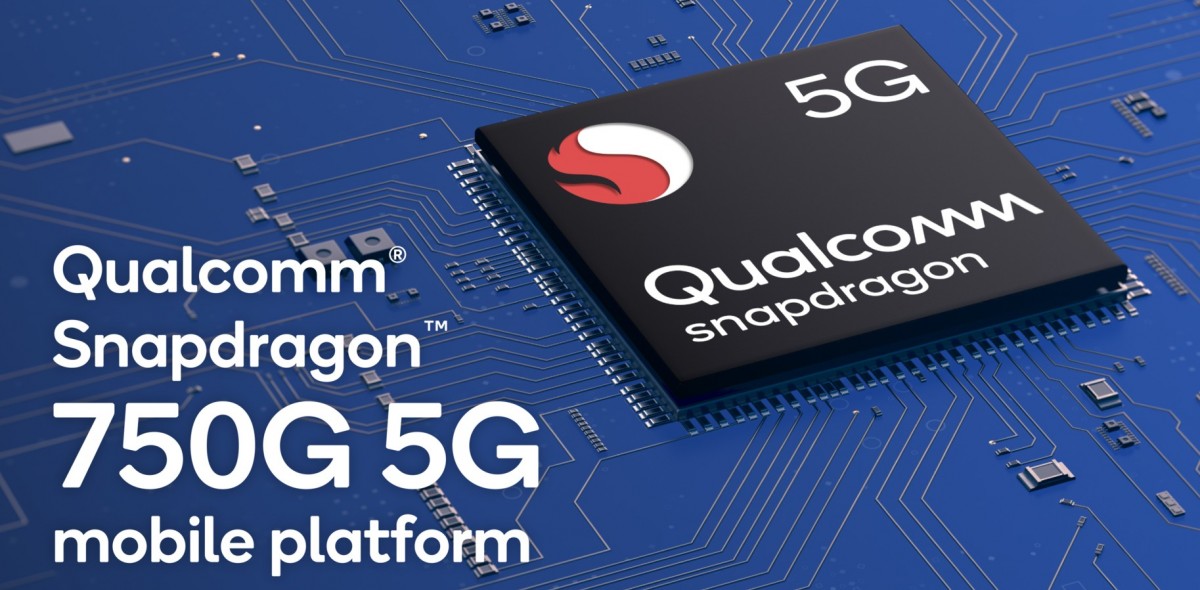 Read more, here.
7. Moto E7 Plus launched a budget phone with 5000 mAh Battery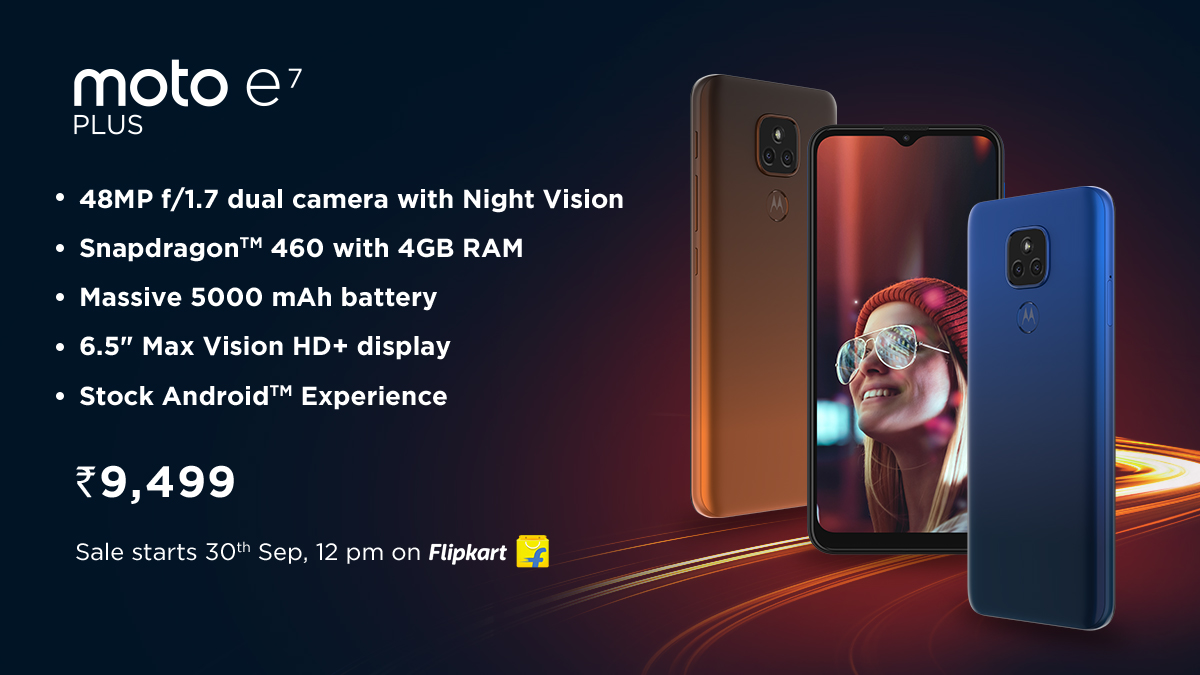 See Moto E7 Plus, here.
---
Do let us know in the comments below if you think, we missed something here.